CNC Engraving Machine is a light and high speed machine tool, suitable for machining nonmetal and aluminum products, large size, complex shape and multi-axis machining requirements. Both dry cutting and wet cutting can be done on this machine.
The machine bed is designed in a hollow structure so as to remove and clean scraps in times. It has coolant tank and scraps reclaim box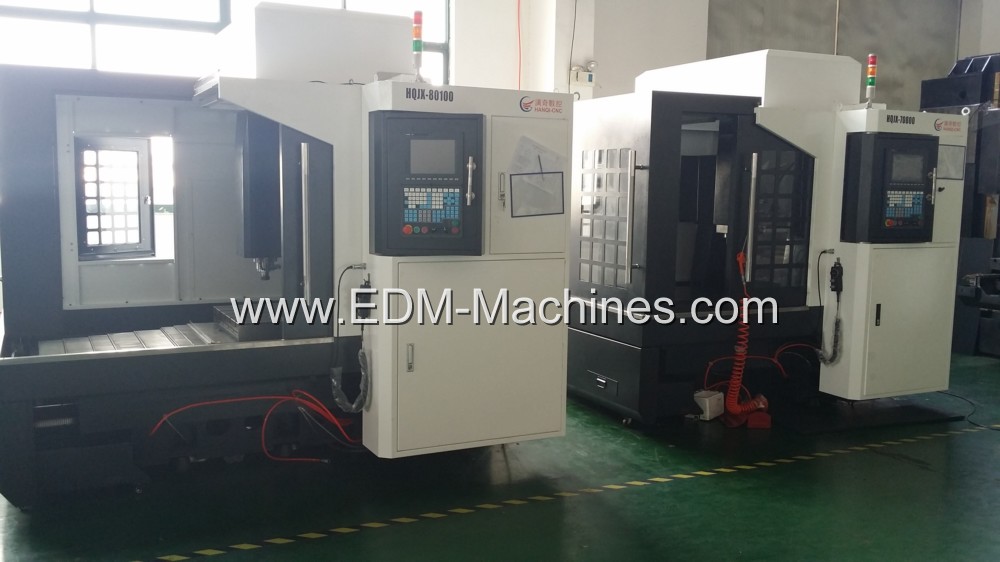 CNC Milling Engraving Machine Feature
High rigidity, high speed, high precision.
Integral gantry structure obviously enlarge the rigidity and dynamic performance.
Solid bed and heavy type guide way block make sure machine heavy loading and avoid distortion.
Pre-stretched ball screw ensure machining precision and positioning tolerance.
High speed, high precision spindle, and low noise, oil cooling
Applications material: Brass, Copper, Aluminum, Steel, Plastics soft material